Big Ideas About Investing
We are a real estate brokerage firm and property management company that can procure high – yield investment opportunities within the Triangle and provide support during the entire process from acquisition, construction, management, and sales.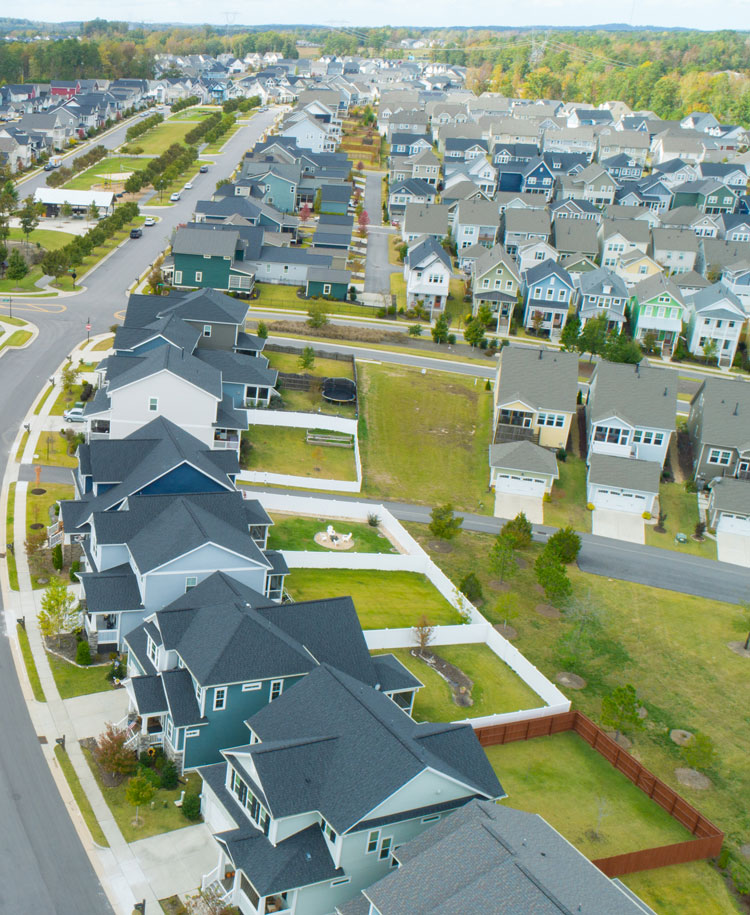 The Reformation Difference:
Typically, investment involves a lot of players–from a real estate agent to help you find property to a property manager to help find and communicate with tenants.
At Reformation Asset Management, we do it all, cutting out all the middlemen and simplifying your investment experience.
With cutting-edge property management software and decades of combined real estate and property management experience, we are prepared to guide you through the entire process and make your investment experience a seamless event.
Meeting you where you are
Whether you are new to investing or a seasoned pro, we have the experience and tools to meet your needs.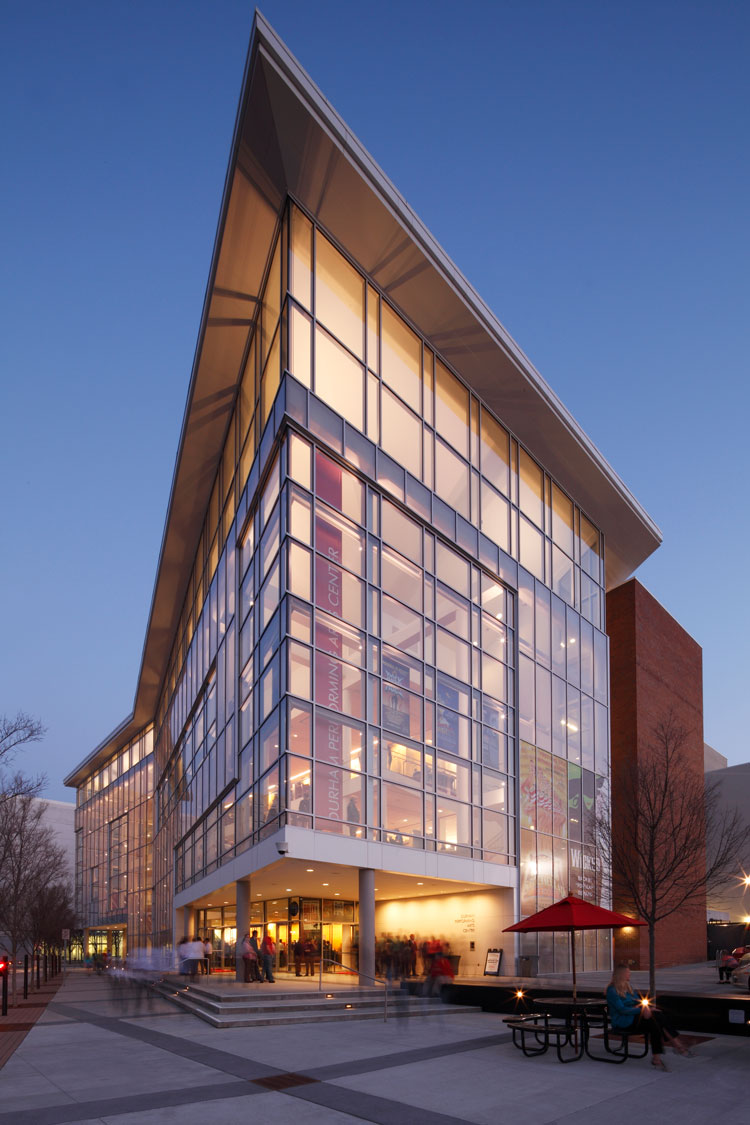 There for you, Every Step of the Way
Team up with us today to begin your investment journey.

Identification
Our wide ranging portfolios of properties, and lead generation techniques, enables us to connect you with the right parties whether you are looking for a purchase, a sale, or an exchange.

Acquisition
We perform the project analysis you need during the purchase process to assist in making the right investments for your goals.

Rehabilitation
Sometimes properties need work, but don't worry. We will walk you through the design, and construction management process as well.

Management
We have the perfect management team to suit your needs and provide security when working with us.

Leasing
We have the resources to get you the perfect tenant to lease your property. You won't need to worry about an empty apartment anymore!

Exchanges
With over 25 years of experience managing exchanges, trust RAM to navigate you through the obstacles of your IRC 1031 Tax exchange or Opportunity Zone transaction.